MIPRO MA-708 portable wireless PA system triumphs in Red Dot Award: Product Design 2016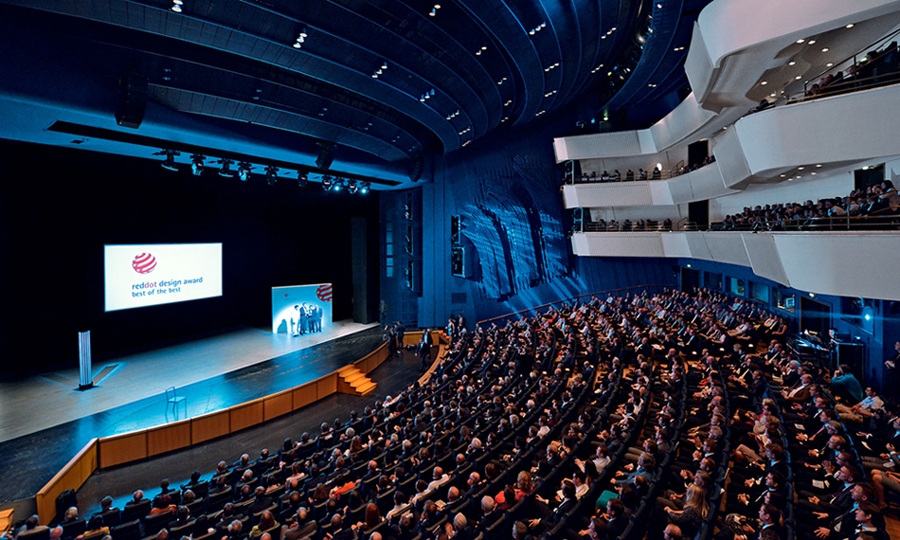 The popular MA-708 portable wireless PA system by MIPRO was awarded with the Red Dot, the international distinction for high design quality. Participants from 57 nations had registered about 5,200 products and innovations for the Red Dot Award: Product Design 2016. Only products which set themselves apart considerably through their excellent design receive the sought-after quality seal from the international Red Dot jury.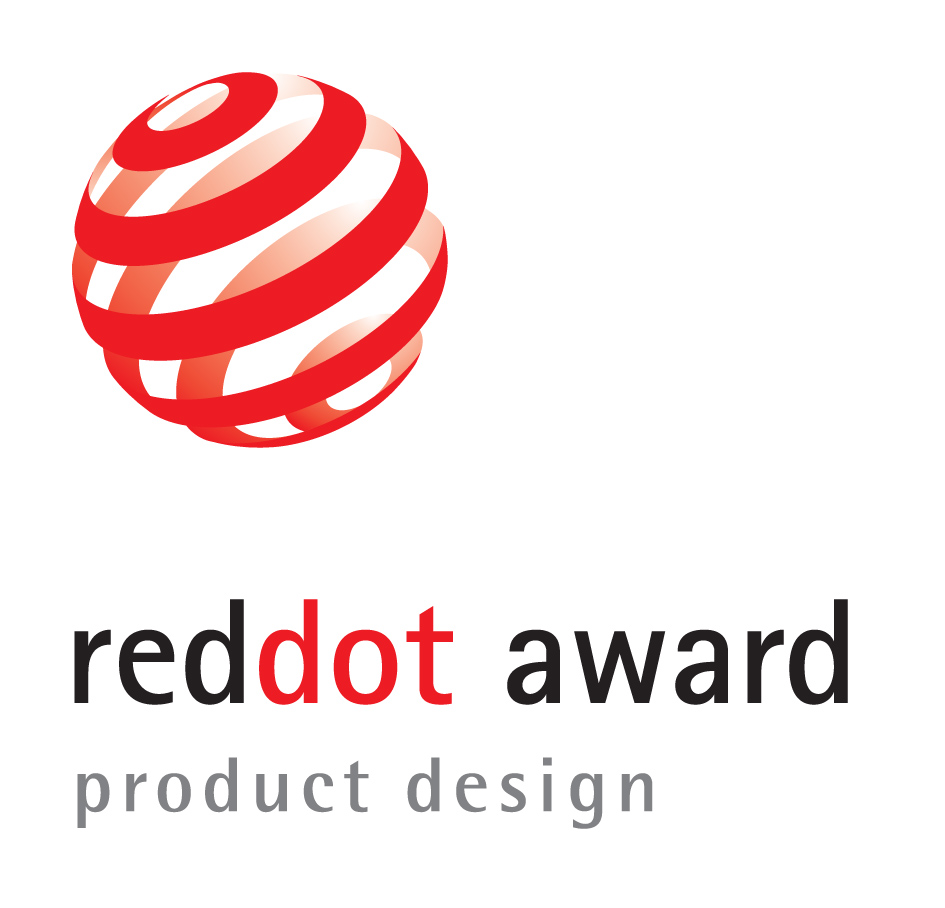 The MA-708 portable wireless speaker system accommodates a two-way system in its robust plastic enclosure. It is driven by a high-performance Class D amplifier and is easily capable of addressing medium-to large-sized spaces. Also included in the enclosure are several wireless microphone receivers, a mixing unit, a CD/USB player and a Bluetooth interface. The rechargeable battery system plays loud and powerful sound indoor and outdoor and does entirely without cables and can be effortlessly transported using a clever trolley system. Moreover, it includes a storage compartment for two handheld or beltpack transmitters.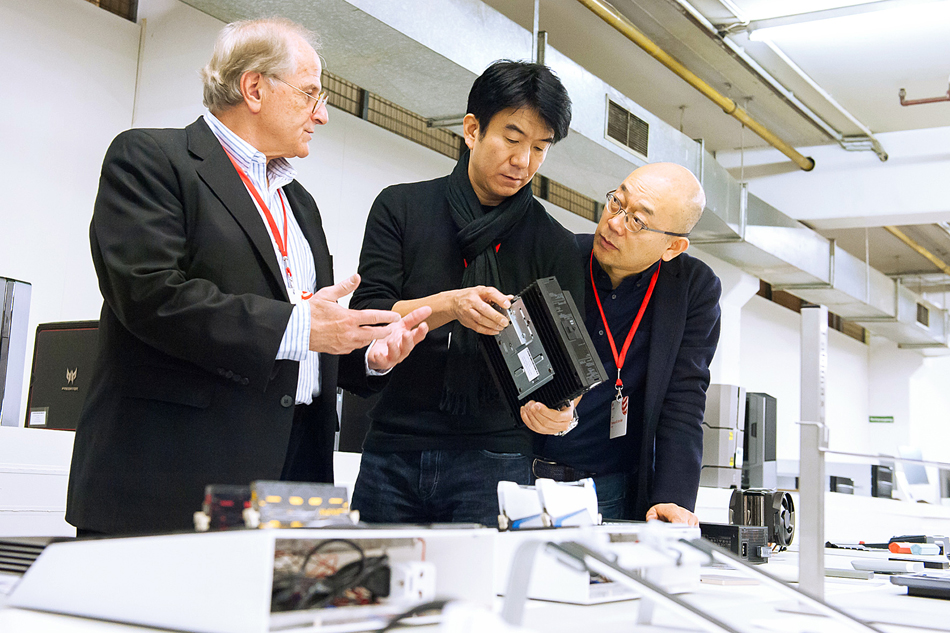 The world's leading brand of portable wireless PA systems, MIPRO, has developed 10 models of portable wireless PA systems in various sizes for small to large crowds. Specialized in wireless microphone technology, MIPRO intergrated the well designed sound system with wireless systems to provide an all-in-one wireless PA solution for public address and music playing in innovative ways.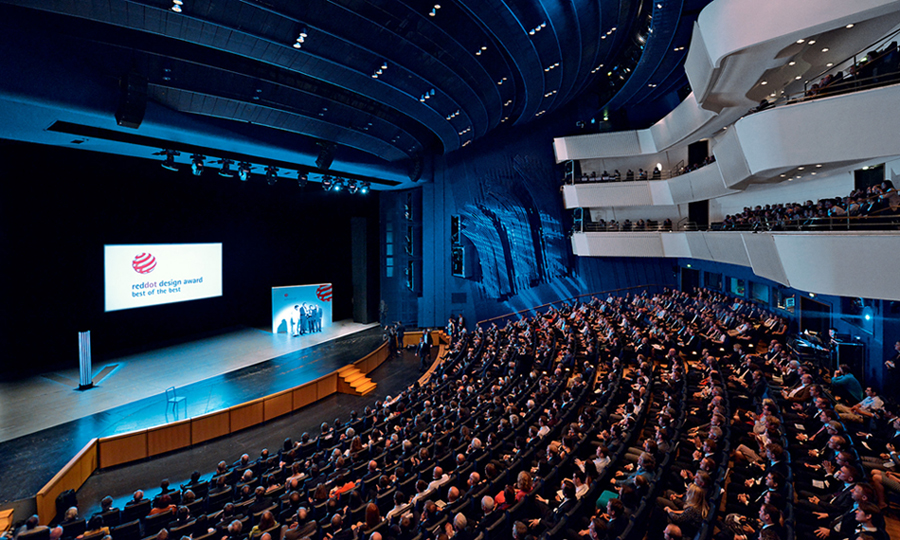 With 41 experts from all around the world, who are chosen according to strict rules, the Red Dot Award: Product Design guarantees a very high judging competence: Only freelance designers, design professors and specialised journalists – but not designers employed at companies potentially participating – are appointed to the jury.
The independent expert panel assesses each entry strictly and fairly, live and on site, according to criteria such as degree of innovation, formal quality, functionality and ecological compatibility. Professor Dr. Peter Zec, founder and president of the Red Dot Award: "With their performances, the Red Dot winners not only demonstrated an extraordinary design quality, but they also showed that design is an integral part of innovative product solutions."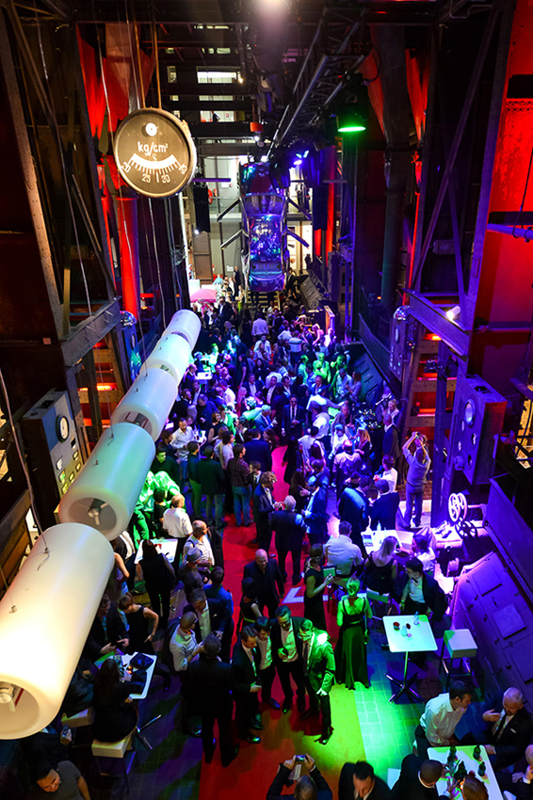 4 July 2016 marks the culmination of the Red Dot Award: Product Design 2016. During the glamorous awards ceremony, the Red Dot: Best of the Best laureates will accept their trophies in front of around 1,200 guests. At the subsequent after-show party "Designers' Night", the winners will receive their certificates and celebrate until the early hours in the Red Dot Design Museum Essen in the midst of prize-winning products. All award-winning products will be presented in the special exhibition "Design on Stage" for four weeks, before becoming part of the permanent exhibition.
With about 2,000 exhibits from 45 nations, the Red Dot Design Museum Essen displays the complete range of current product design. In the former boiler house of the UNESCO World Heritage Site Zollverein coal mine, it presents products that have won the Red Dot on five floors and approximately 4,000 square metres. Every year, the world's largest exhibition of contemporary design informs around 150,000 visitors about current trends and top achievements.
About the Red Dot Design Award:
In order to appraise the wide scope of design in a professional manner, the Red Dot Design Award is broken down into the three distinct disciplines: the Red Dot Award: Product Design, Red Dot Award: Communication Design and Red Dot Award: Design Concept. The Red Dot Award is organised by the Design Zentrum Nordrhein Westfalen in Essen, Germany. With more than 17,000 entries in 2015 alone, it is one of the largest competitions in the world. It was in 1955 that a jury convened for the first time to assess the best designs of the day. The name and brand of the award were developed in the 1990s by Red Dot CEO, Professor Dr. Peter Zec. Since then the sought-after "Red Dot" is the revered international seal of outstanding design quality. Further information: www.red-dot.org