Excellent! MIPRO's MA-808 Wireless PA and ST-24 Wireless Saxophone Set Win Red Dot for High Quality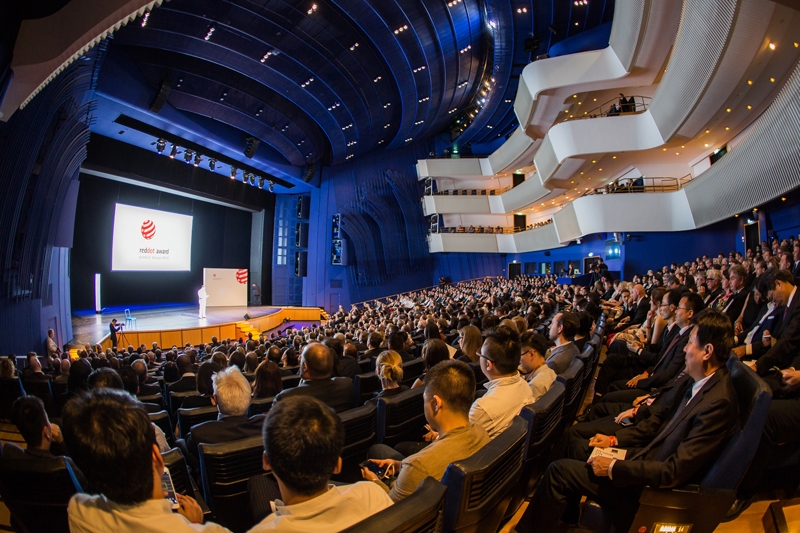 Taiwan, April 17. Manufacturers and designers from 54 countries entered their current product innovations in the Red Dot Award: Product Design 2017. 39 experts from all over the world convened in Essen to assess each individual object live and in situ in a process spanning several days. Only designs that won over the jury with their high design quality were awarded the sought-after Red Dot.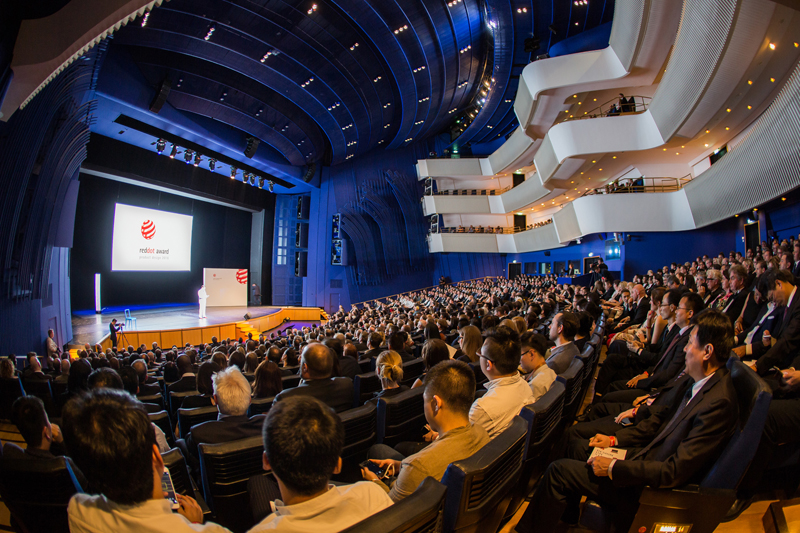 MIPRO MA-808 portable wireless PA system and ST-24 digital wireless saxophone set received the distinction "Red Dot". With MA-808 and ST-24, MIPRO has created an outstanding design that the expert committee for the Red Dot Award: Product Design 2017 has recognized with the internationally sought-after seal of quality.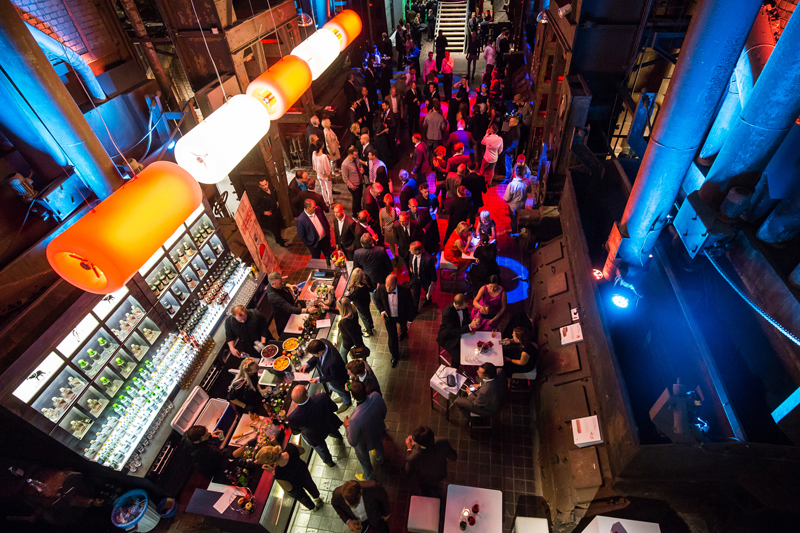 MA-808 is the flagship model of MIPRO's portable wireless PA systems with excellent sound quality and it was just upgraded to deliver better and more powerful music sound in 2016. MA-808 integrates wireless microphones, speakers, CD / USB player and a Bluetooth interface for wireless music streaming into a sturdy, compact case that offers an entirely portable sound system anywhere it is needed. The innovative built-in pull-up handle and sturdy wheels for easy transport and the economical rechargeable battery system enables operations indoors or outdoors without AC power, MA-808 fulfilled its designing goal of "portability."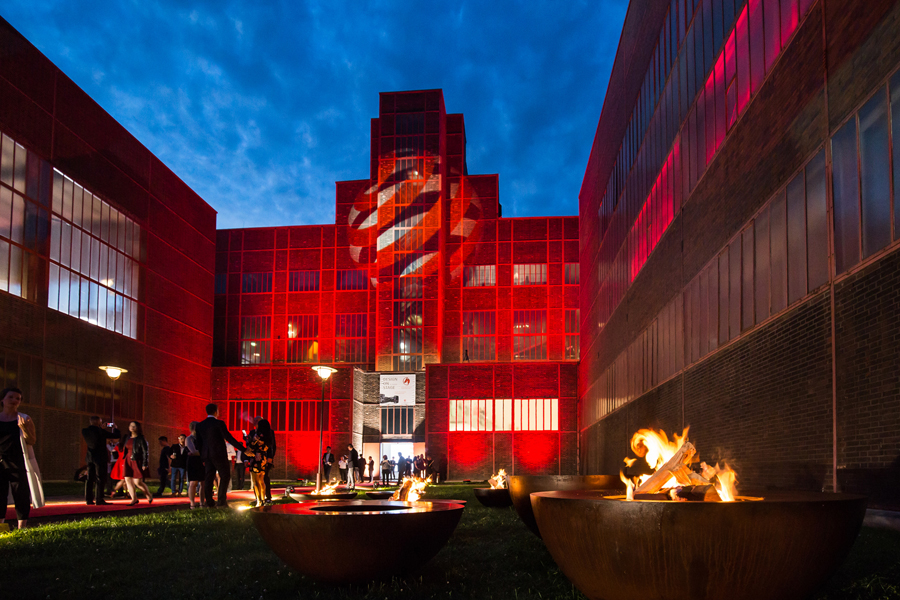 ST-24 digital wireless saxophone set is a unique and innovative design in this category. It integrates a microphone with a wireless transmitter for truly cable-free wireless transmission, allowing musicians complete freedom to move about while performing. These two products can be worked together via MRM-24 2.4 GHz digital receiver module to achieve the natural sound reproduction.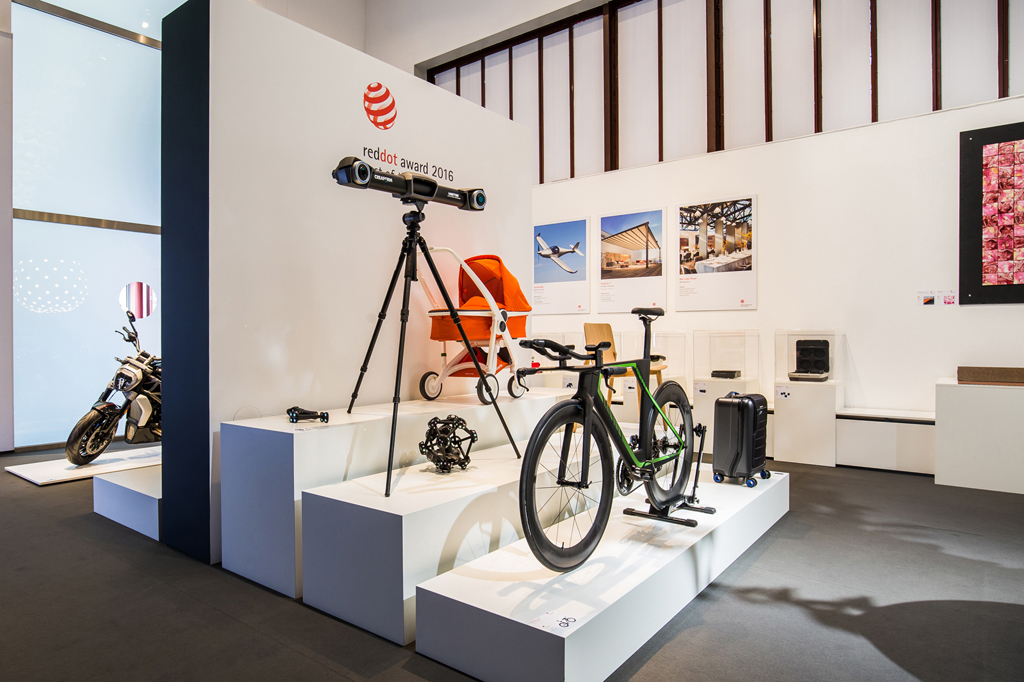 Professor Dr. Peter Zec, founder and CEO of the Red Dot Award: "The Red Dot winners are pursuing the right design strategy. They have recognized that good design and economic success go hand in hand. The award by the critical Red Dot jury documents their high design quality and is indicative of their successful design policy."
Every year, only independent designers, design professors and specialist journalists are appointed to the jury. They evaluate each individual product and award the Red Dot for high design quality and innovation. Thanks to their background, the experts assess the special intercultural aspects of design in a conscious manner, guaranteeing a judging process that yields results that determine the direction of the design strategies of manufacturers and designers across the globe.
About the Red Dot Design Award:
In order to appraise the diversity in the field of design in a professional manner, the Red Dot Design Award breaks down into the three disciplines of Red Dot Award: Product Design, Red Dot Award: Communication Design and Red Dot Award: Design Concept. The Red Dot Award is organized by Design Zentrum Nordrhein Westfalen and is one of the world's largest design competitions. In 1955, a jury convened for the first time to assess the best designs of the day. In the 1990s, Red Dot CEO Professor Dr. Peter Zec developed the name and brand of the award. Ever since, the sought-after Red Dot award has been the revered international seal of outstanding design quality.
More information is available at www.red-dot.de