Tomasz Karolak's IMKA Theatre Uses MIPRO Wireless Microphones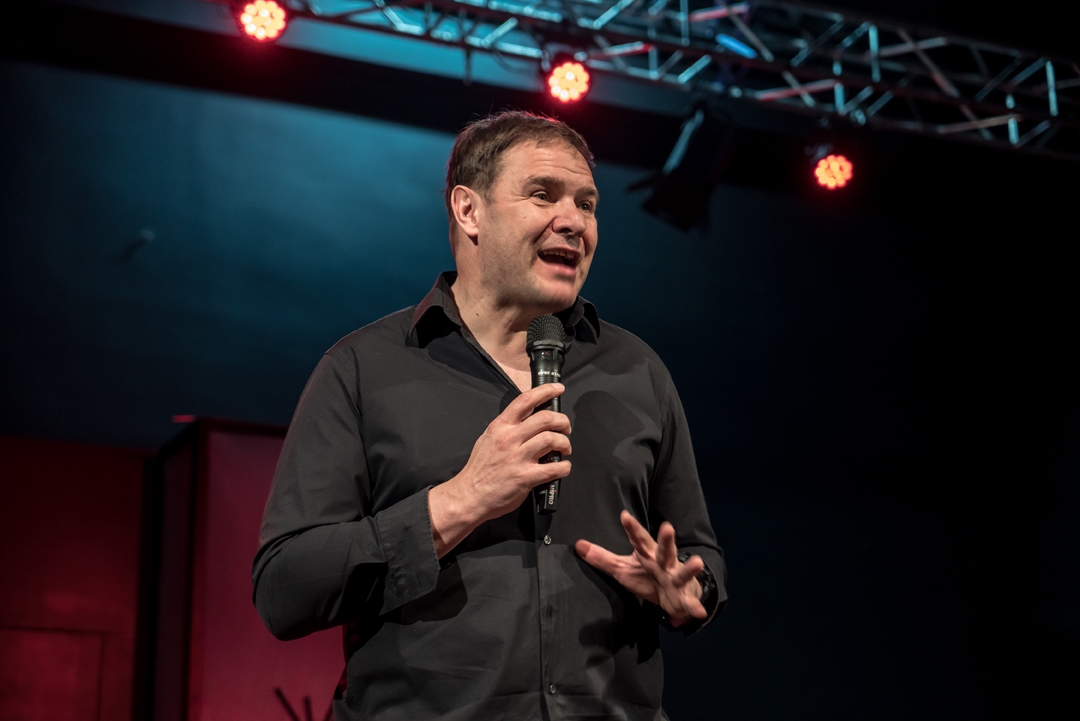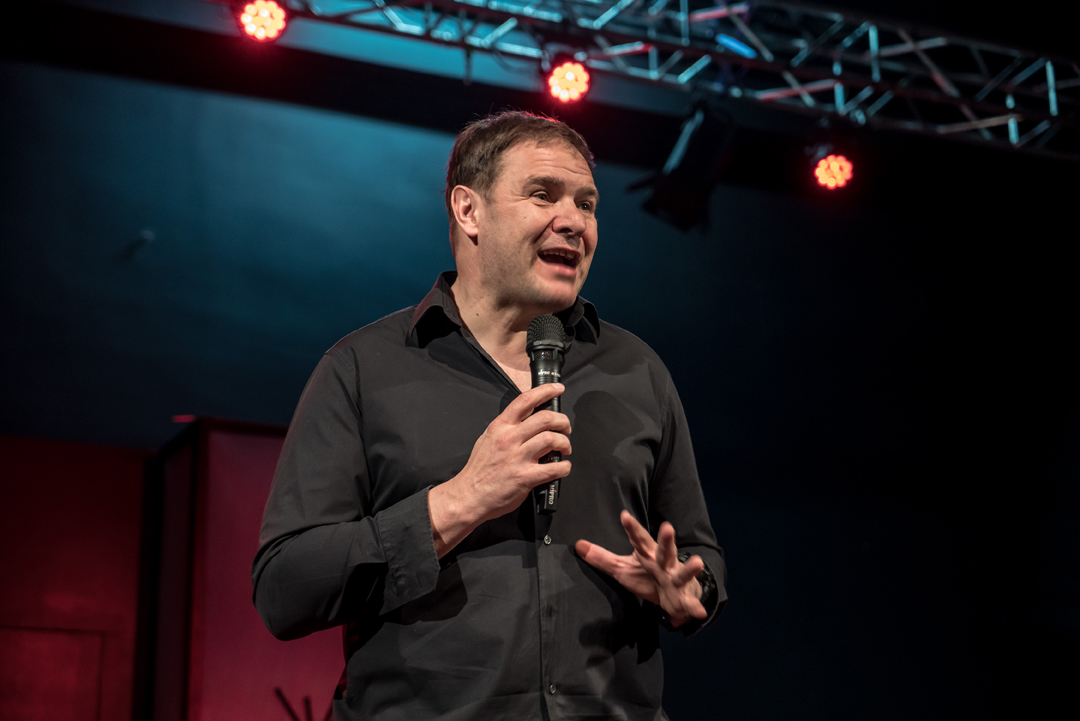 IMKA Theatre is a personal project of Tomasz Karolak, one of the most popular Polish actors. In their recent search for a reliable wireless microphone system, the IMKA team decided on a proposal from MIPRO. The choice fell on the ACT-800 series microphones, which provide stable digital transmission.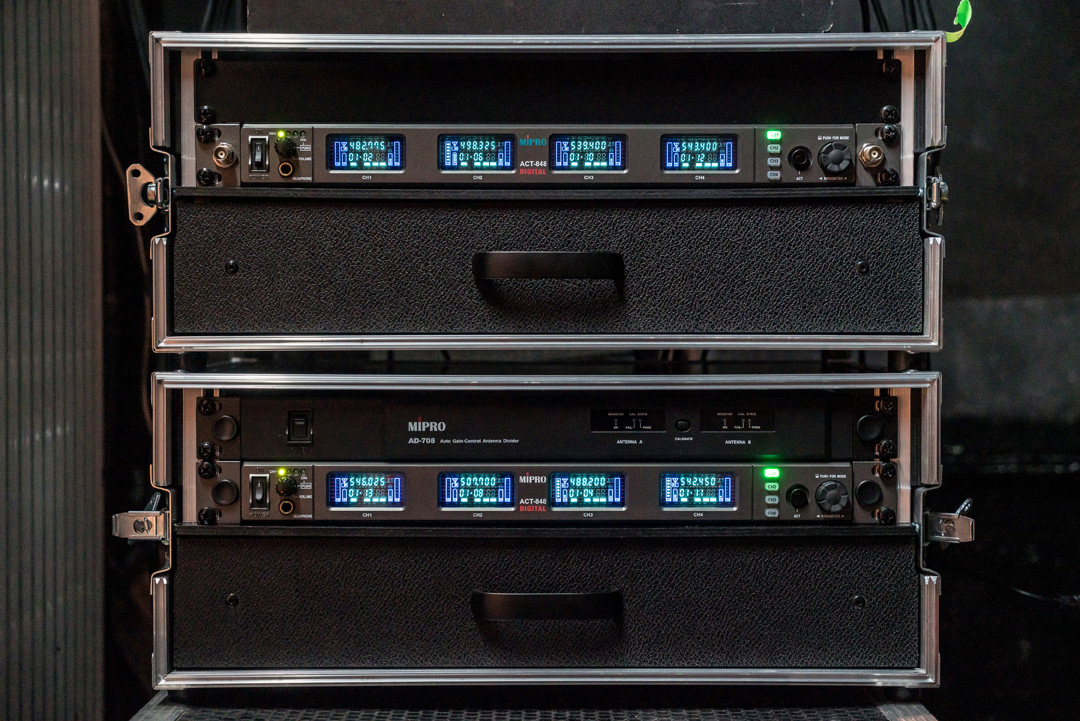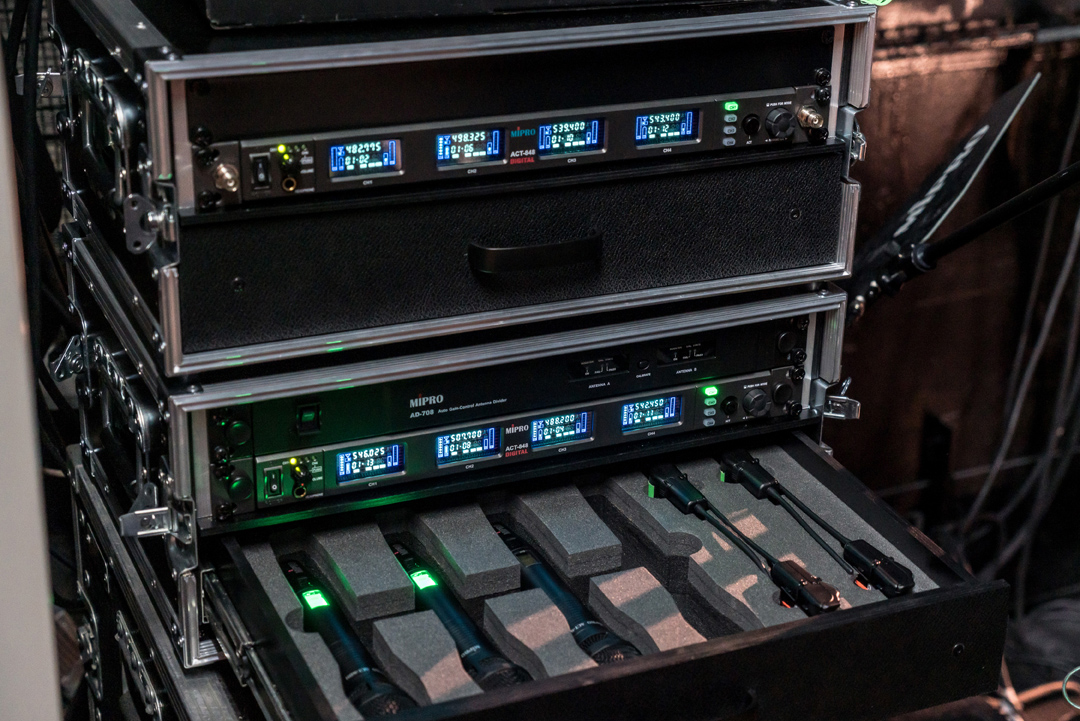 The IMKA Theatre was established in Warsaw in 2010 by actor Tomasz Karolak. In 2020, it moved from its original premises on Konopnicka Street to its new location on Kocjana Street. When recently replacing their arsenal of wireless microphones, the theater team decided on the MIPRO ACT-800 series system with Dante communication. The producers were convinced by its functionality and reliability, and most importantly, its stable digital transmission. "In the theater, the lifespan of microphones rarely exceeds a year or a year and a half," says Jakub Nowakowski, sound engineer at the IMKA Theatre. - That's why quick return on investment and reducing cost on operation is important. In our case, MIPRO proved perfect, Tomek himself and the other artists are surprised by the stability of these microphones. And we are simply delighted with their sound."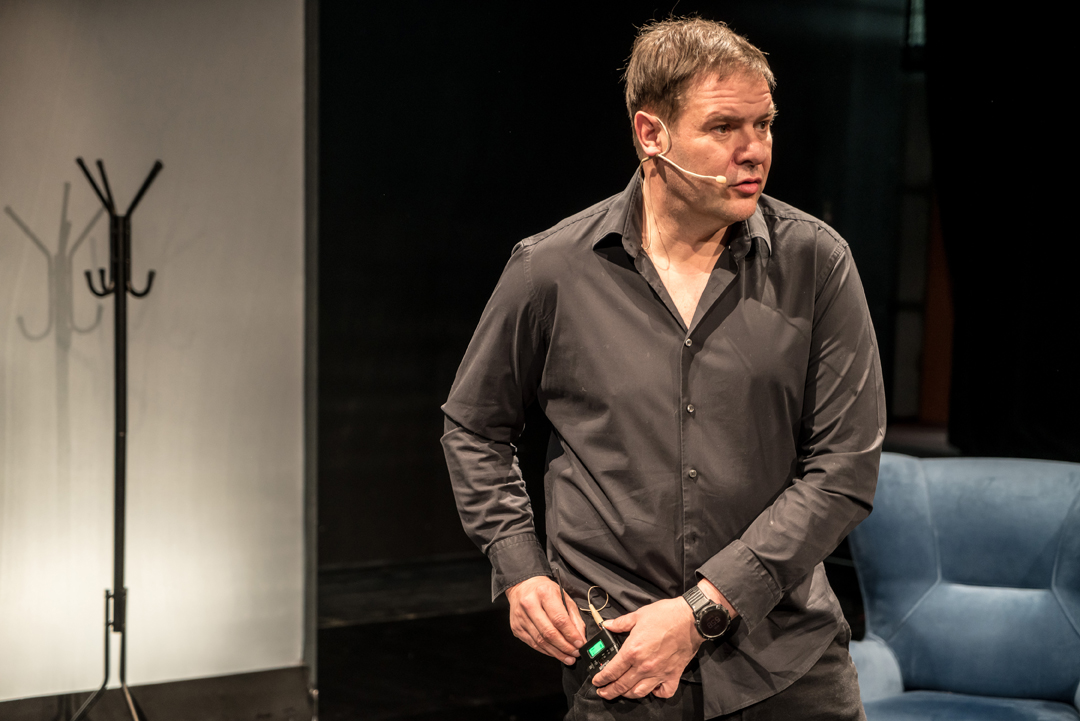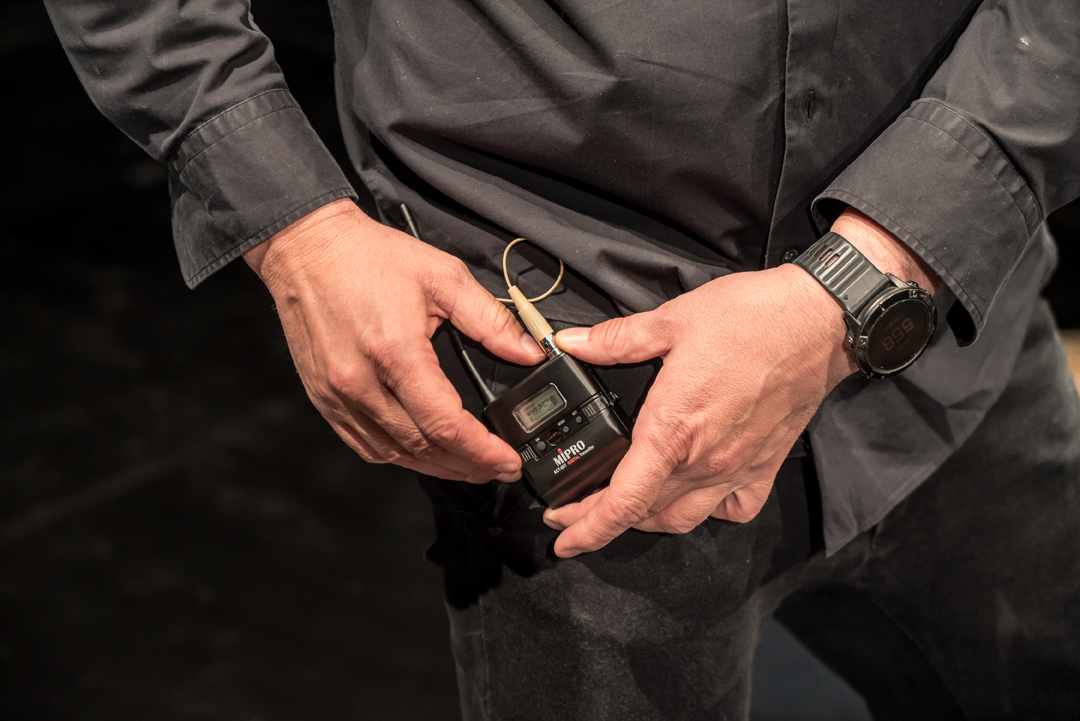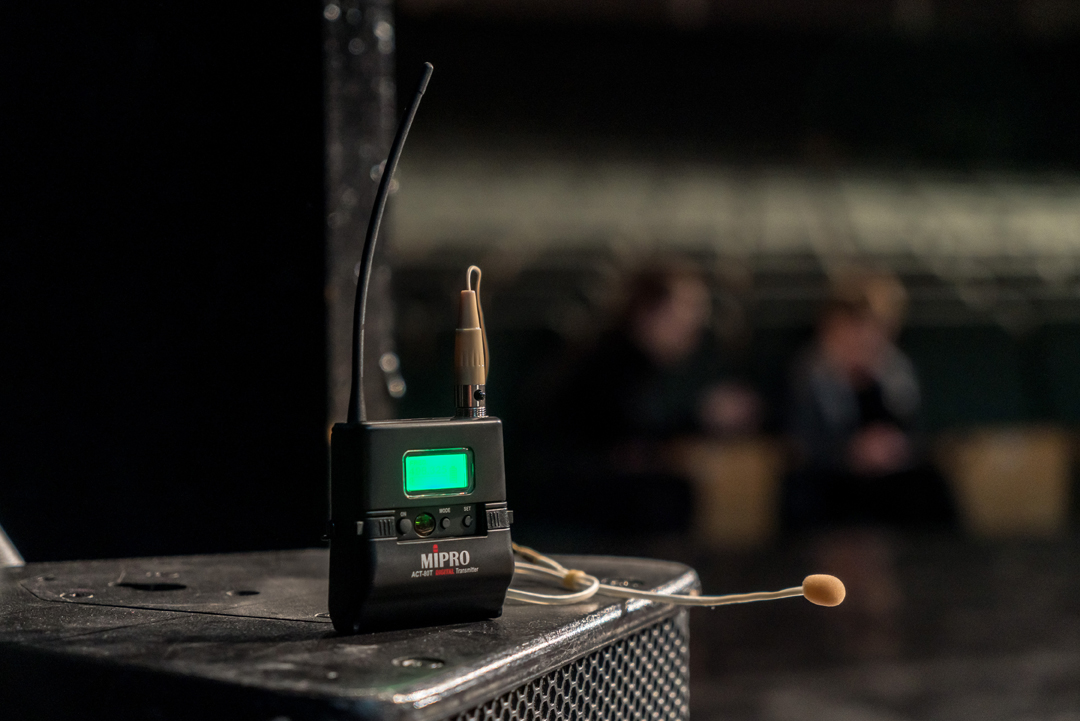 An 8-channel set was purchased consisting of two ACT-848 four-channel receivers equipped with Dante communication and eight bodypacks with flesh-colored headworn microphones. Additionally, the theater has four handheld microphones with supercardioid condenser capsules. These microphones provide a plug-and-play solution with an antenna divider, antennas with built-in boosters, and a convenient storage bin for all system components. The key factor for choosing MIPRO was the fact that the capsules in the handheld microphones are interchangeable, allowing for the use of favorite capsules of the performing artist or the producer working with them.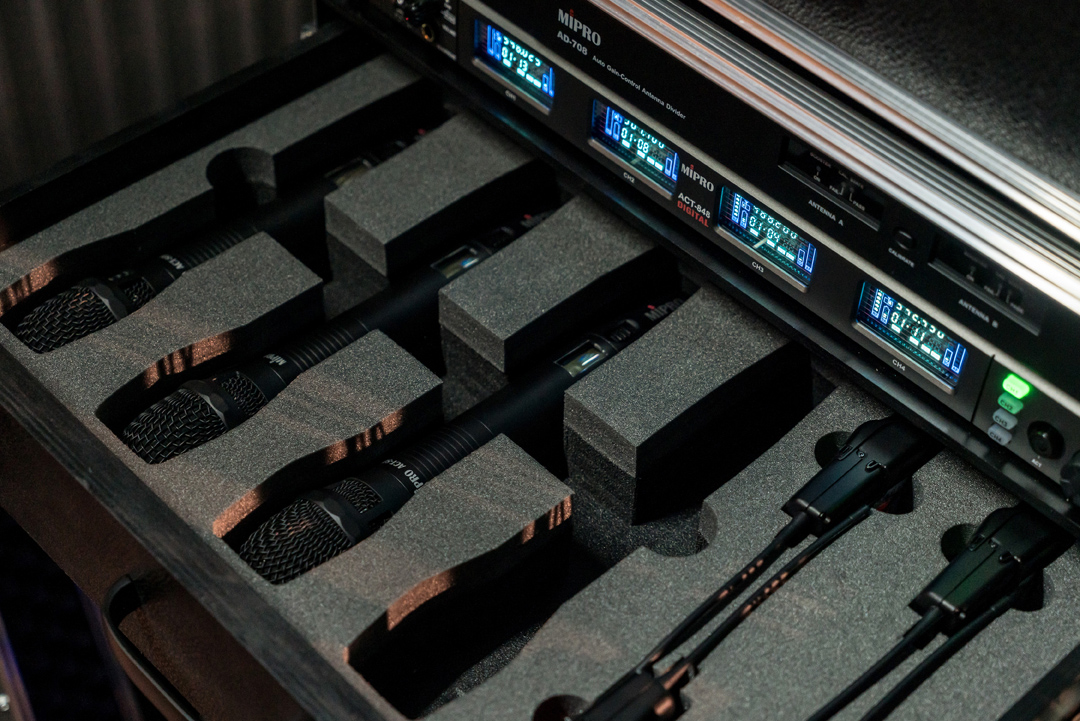 From the beginning, the IMKA Theatre showed what ambitious entertainment is by offering high-quality theater experience for demanding audiences. Karolak has successfully fulfilled the dreams of many public theatre directors. Also, he has attracted great actors and directors, and ensured the productions are at the highest level. The audience is delighted with "Dzienniki", according to Gombrowicz, directed by Mikołaj Grabowski and starring Magdalena Cielecka, Piotr Adamczyk, Jan Peszek and others. The reviewers praise "Wodzireja", a play based on a script written by Feliks Falk and directed by Remigiusz Brzyk. "Niespodziewany powrót" with Daniel Olbrychski and Karolak also appreciate the benefit. Other famous titles, as well as numerous awards, proving the IMKA Theatre's reputation as an ambitious cultural enterprise. We are convinced that MIPRO microphones will help to achieve this goal.